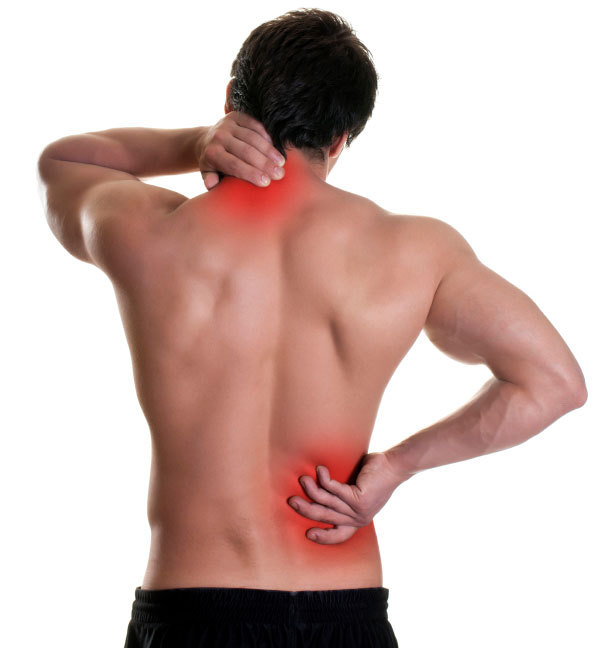 Whickham Chiropractic Clinic was established by Bruce and Kim Armstrong in April 2001. We have been delivering quality care to the North East for over 20 years and have vast experience in treating a number of conditions. We have built our reputation on treating patients as we ourselves would want to be treated. Most of us will experience debilitating back and joint pain sometime in our lives and knowing who to contact can be greatly beneficial to a speedy recovery. 
Two commonly asked questions are: 
Why is Chiropractic exploding in popularity? 
As a society we are living longer. One hundred years ago the average life expectancy was in the 50's. Today, living to 100 is no longer remarkable. Therefore, the spine and joints need to last longer. Not only that, we now demand to be more active in our old age, whether playing golf, hiking, or simply keeping up with the grandchildren. Chiropractic can help normalise weight-bearing, relieve stress from painful joints, and keep the spine and joints supple. 
Why are joint pains and more specifically, back pain, so prevalent? 
Pain and 'wear and tear' occur most commonly at the joint surfaces where pain sensitive structures are clustered. A quick glance at the human skeleton shows the greatest number of bones and articulations (joints) are in the spine. Everyday stress can lead to a more unstable structure that is prone to misalignment. This not only puts pressure on nerves exiting the spine but increases the wear and tear on the joint surfaces as one side takes more stress than the other. Chiropractic care can help minimise the negative effects of misalignment on spinal joints and nerves, allowing you to keep active and get on with life.